Calendars' Villas de Costa Mar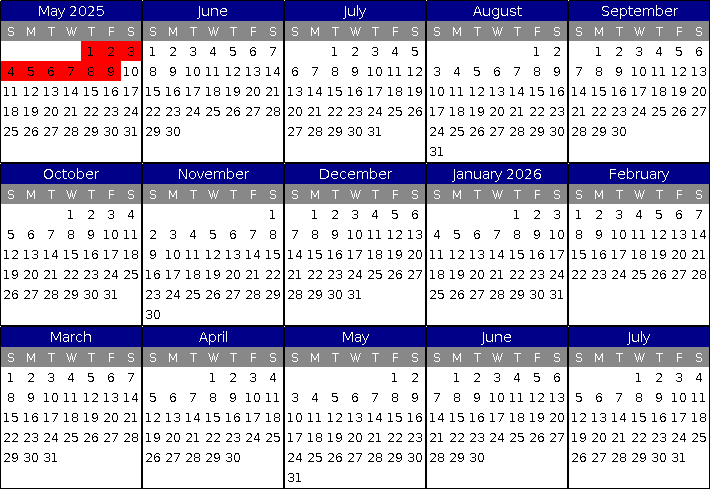 Our reservation process is simple...
Check calendars for availability
Give us a call to answer any questions and for best pricing or...
Process a reservation inquiry and provide best time to call in comments
We will answer your call or inquiries and provide you with a price quote...
Answer any questions or concerns and assit you by...
Walk you through our payment and services process
Call us at 302-598-1386
Email: vdcmpr@gmail.com
Or just click Reservation Inquiry, fill-out and send...
Please select available rental unit...